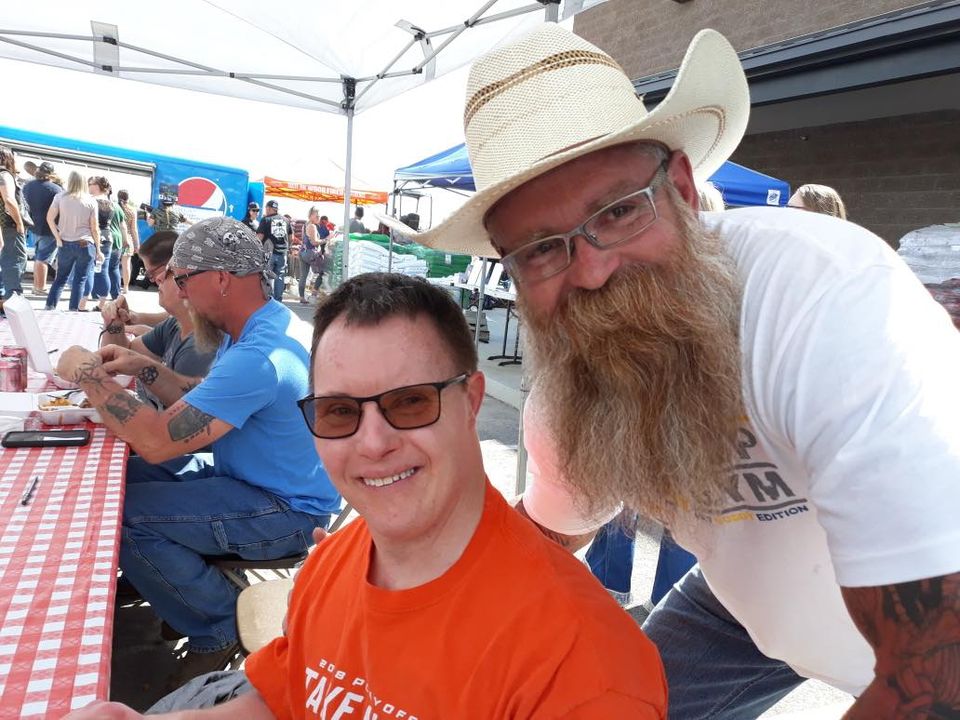 Hey Buddy Car-show, Cruise & Cookout Fundraiser
The Hey Buddy Car-show, Cruise & Cookout Fundraiser Is on a Saturday on May 13th from 1pm to 6pm at Marriott Park. 1025 South 1200 West Street
Ogden, 84404
Just like our previous years we will be meeting at the old Shopko parking lot in Brigham at 2.
For everyone who doesn't know where that is Located use this address (Wendy's) it will take you to the same place you'll need to be.
715 S Main St Brigham City, UT 84302-3359
We're expecting a few stragglers.. so we'll be heading out at 2:45 we will begin our cruise to Marriott Park
1025 S 1200 W St
Ogden, UT 84404
Remember this cruise is for everyone! Once we arrive at our destination, get ready for our car-show and some of the best food around!