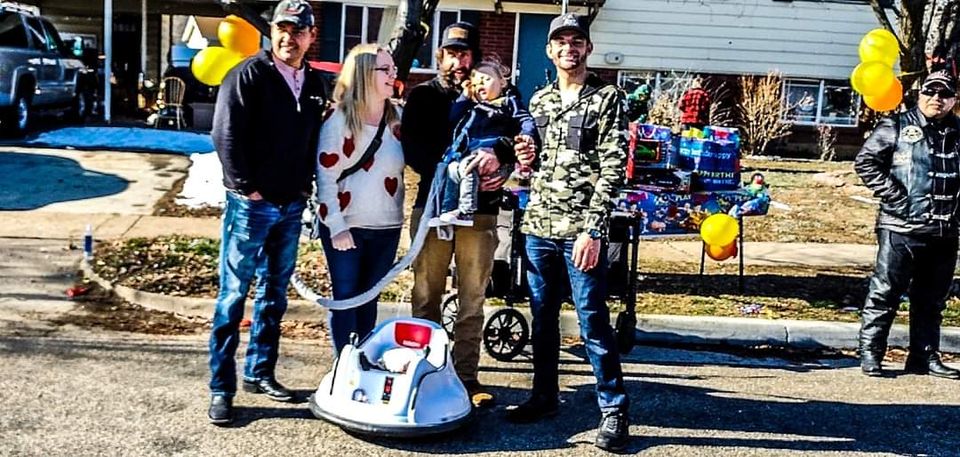 Team Emmet's Special Heart Car Show
The Team Emmet's Special Heart Car Show is on Friday May 19th from 2:30pm to 7:30pm at Sandy City hall, 10000 Centennial Parkway.
This is a fundraiser event. 50% of all registration fees go directly to Emmett's family to help pay for life essential required medical treatments and supplies. Donations are accepted. There is a live concert. Bike show, 5K run, games, prizes, food, and much more! See flyer posted in event! Beehive Mopars has been there to support Emmett for 2 years now and we will continue to offer support!
This is a 2 day event all in all however Beehive is only hosting an appearance for Friday!