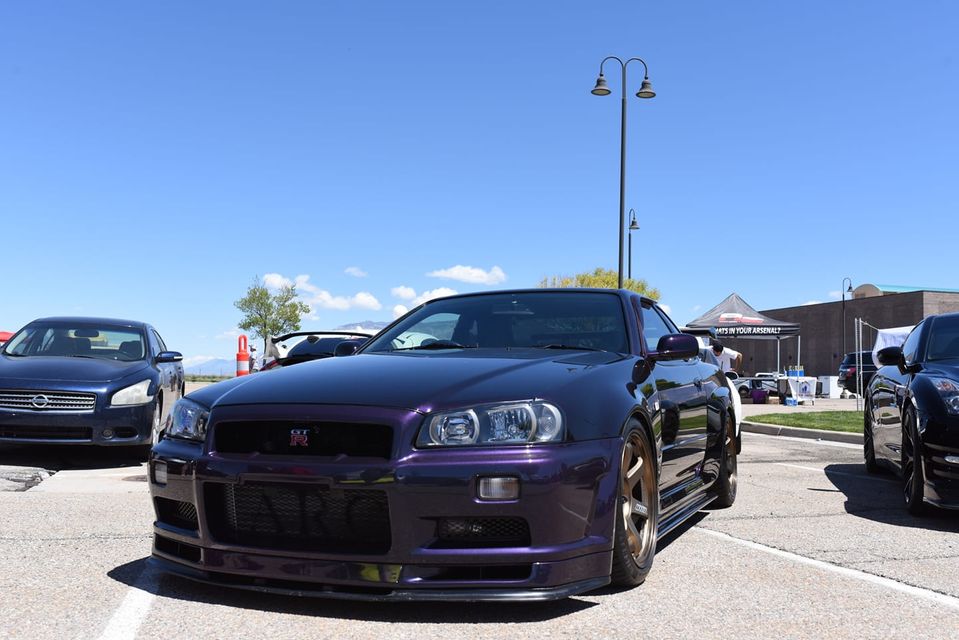 Youth Impact Car Show
The 2nd Annual Youth Impact Car Show is Saturday June 3rd from 10am to 2pm at Kemp Jet Services,  4282 South 1650 West.
This is a nonprofit fundraiser event for "Youth Impact" in Ogden! There will be a registration fee for all vehicles, food trucks, and vendors. ALL donations / funds raised will be donated directly to Youth impact! We will also be accepting sponsors again this year! Please feel free to reach out for further information.